About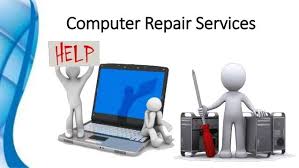 Our team is highly driven to provide you with the best services possible. Our goal is to treat each client with respect and dignity.
Monarch Productions has been in business since 2000. We started this company to offer competitive, easy to understand services to the public after becoming frustrated with how business was being conducted on many levels within the industry.
The core principle of our business is not only to provide our clients with the best services possible, but to relate to them too! You will never hear us be condescending or overly technical. Your best experience is based on your ability to understand the situation by how it is presented, the conceptional approach plan to resolve the issue you are encountering, and see the process from start to finish.
The marketing and sales group can sit down with you or your company representatives to gather the requirements, provide an estimate, deliver the services, and manage the project through completion.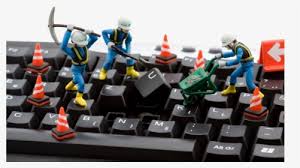 Some of our specialties include Apple© product repairs, small business, online sales, dating websites, and mobile applications. Should your focus be on an income generating website we hope you will consider us for your design and hosting needs.