Resume
A resume is a vital part of a person's identity while navigating the world of job searches. Not only is it a history of your achievements and skills, the design also represents who you are and the image you are trying to present to potential employers. The physical presentation of your resume also reflects who you are. Various paper stocks are key to providing a professional look, just as much as the information and layout of the design.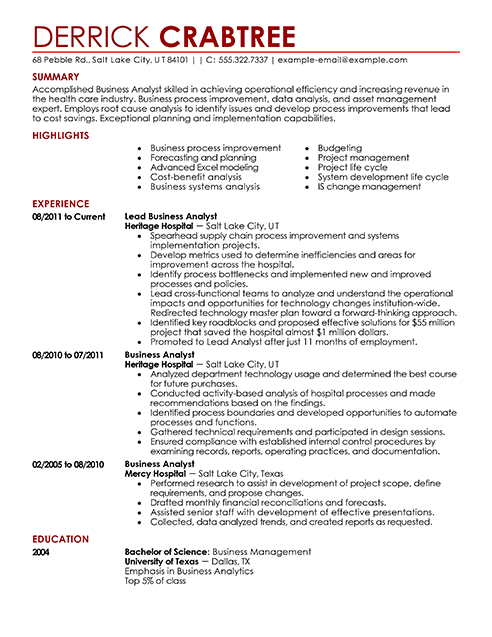 Desktop Publishing – $25.00 per hour (Includes paper proofs for approval and Digital File of Final Product)
The above image is a sample of a resume most commonly used, however, it can be as creative and professional as you desire! Contact us directly for more information and pricing.
You will receive a completed resume as a PDF file. All printing and print materials are the responsibility of the customer.