Video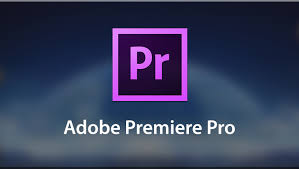 Adobe© products for image and video creation have long been touted as the right choice of software for businesses around the world. We agree with the general public and utilize most Adobe© productions to create outstanding projects for our clients.
Your next publication or presentation could have fantastic results through Zeero Productions. For Grandma's 80th birthday why not a video collage of her life's milestones? All the pictures you've saved throughout the years can be arranged in a timeline of her life and ready to be played at her birthday celebration. For more delicate situations like an "In Memoria" event, we can tastefully and respectfully arrange your selected photos to bring distinction to your beloved lost one.
Some pricing examples are listed below:
2 Minute Video File 5 Minute Video File 10 minute Video File 30 Minute+ Video File
Video Only: $100.00 Video Only: $150.00 Video Only: $200.00 Video Only: $250.00 (Base Rate)
Video, Voice, and Music for all plans adds an extra starting base charge of $150.00
Some voice and music productions may include an additional royalty and permission charge of $22.00. The final permission approval letter is kept on file with us but you as the customer receive a copy for your records.
A large selection of royalty free background music can be found on the internet. The use of these files does not require an additional fee or contract. If the song you desire to use is not part of the royalty free online library, the permission fee and contract is required.
A sample of a video slideshow is below, produced by Monarch Productions: